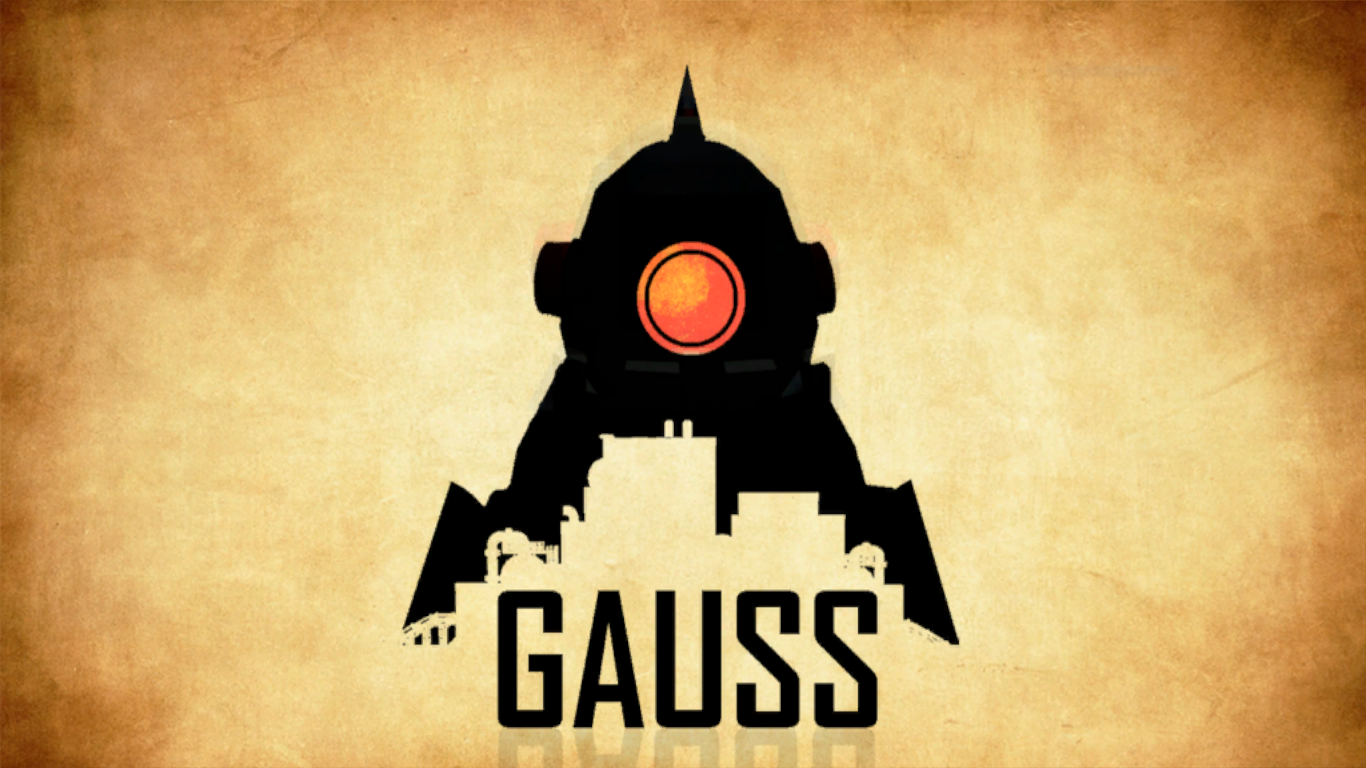 Gauss
Comments
Log in with itch.io to leave a comment.
I love this game! but I think that it would get better if you add like different maps and bosses and not just one game but many different levels with higher difficulity. (sorry for the bad grammar och misspelling xD)
Hello Slender!
Thank you for the feedback, I strongly agree with you we should add more content to Gauss. Right now the project is on hold because Gauss's World and Story is so fantastic that we think with our current available time and money we cannot build a game that stands to what we expect for Gauss. We are working on a new title, this time not a college degree project.
Best regards!
Hello, that was a nice game, are there other projects in your college I could see too, usually there is always a good run for me to do on my channel, also you should add this on the gamejolt website, I always recommend good games for that. 5/5. Gameplay link is below:
YouTube: Fellowplayer
Hello FellowPlayer! Thank you for the feedback. You almost run out of bullets hehehe that was a fun gameplay. We are planning to add Gauss on gamejolt indeed. Probably we are going to change the drop rate for ammo and medkits!
I'll let you know as soon we release an update.
Thank you very much!
just need a melee attack, when the ammo and greanades end :)
Sure it does Evilplot, thank you for downloading. We're planning to fix some bugs and maybe release the melee feature. As soon we post a new version I'll let you know. Thanks in advance!